Welcome to ProDent Clinic!
Welcome to a Family Dental Clinic
Professional dental clinic ProDent offers the whole range of dentistry services: treatment of caries, gum diseases, tooth whitening, implantation, dentures (crowns installation), surgery, occlusion correction (braces) etc. Our dentists will help you solve any dental problem painless and carefully
Areas of Dental Practices
What we offer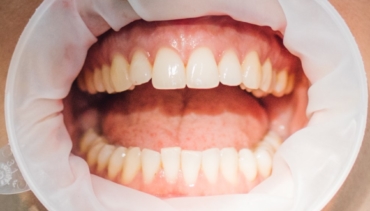 Estetska stomatologija predstavlja multidiscipliniranu granu stomatologije koja za cilj ima zdrave, bijele i pravilno raspoređene zube kao i zdravu gingivu.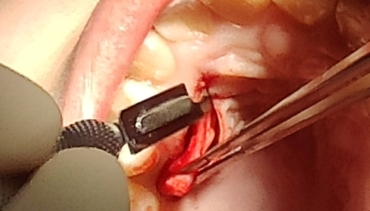 Oralna hirurgija kao pravac u stomatologiji bavi se liječenjem i zbrinjavanjem stanja u usnoj šupljini koja nije moguće konzervativno riješiti.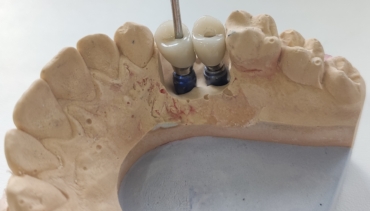 Dentalna implantologija kao pravac u stomatologiji i protetskoj rehabilitaciji vilica zauzima veliku ulogu u savremenoj stomatologiji obzirom da uspješnost impantološke terapije prelazi 97%.
Testimonials
What people say
Osoblje, oprema i prostor na zavidnom nivou. Sve preporuke.
Profesionalno! Sve preporuke!
Majstor svog zanata,vrlo prijatan i odmjeren lik sa vrhunskom opremem. Ko se boji vadjenja zuba nece naci bolje i ugodnije mjesto. Sve pohvale.
Iskreno zadovoljan, jedna popravka i odmah posle vađenje korijena, bez bola bez mučnine, smiren rad stomatologa dobra komunikativnost i sofisticirana oprema.
Highly Qualified Dentists
Team of Professionals
Our history
How we become the best
Our Clients Rated Our Services